Oh wow it's been awhile since I've made any slimes.
I've recently caught the bug again, and before I make any new ones I thought I'd share the 3 that I made a while ago.
I can't actually remember if I've posted these here before
A realllyy plain "Love/Valentine Slime"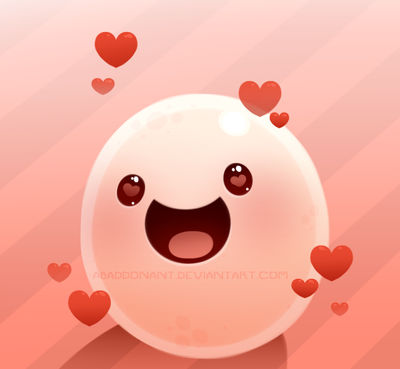 Generic "Vamp Slime"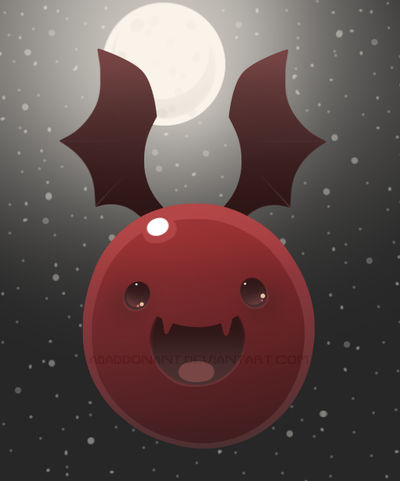 And a "Sweet Slime", Or a "Choco Slime". Either work I guess.