I really don't know what to do right now, so I'm taking drawing requests! You can request a drawing of your fanmade slime by leaving a picture of it, or if you don't have any pictures, try to describe it in a clear and detailed way.
Some examples of my own slimes: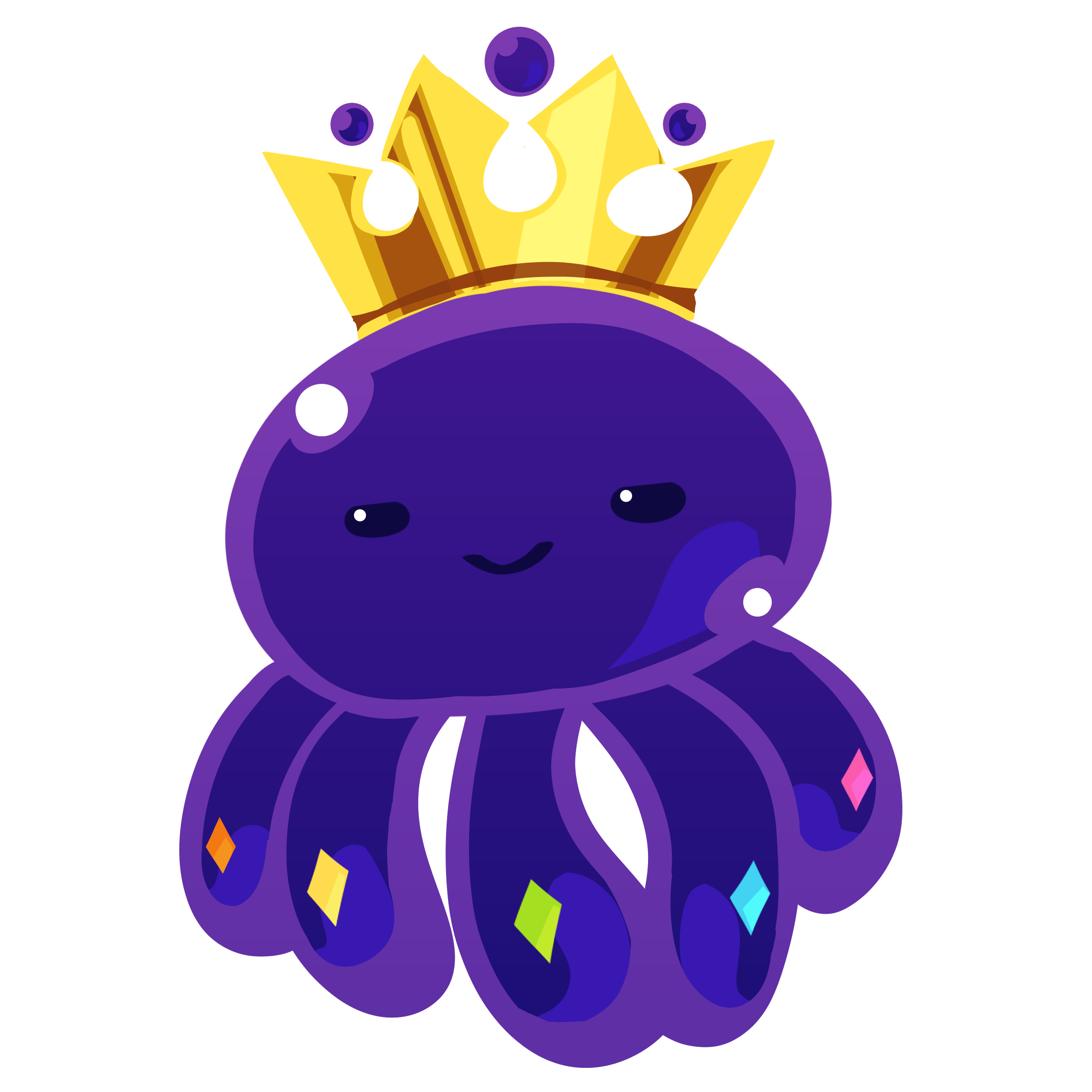 Royal Jelly Slime
, also related to my fanmade game mechanic called "Slime Essence"
Kunzite Slime
, based off my Steven Universe OC Kunzite
Tabby Star Slime
, inspired by Tabby's Star or KIC 8462852
Btw, I draw these in Medibang Paint Pro with Wacom Intuos Pen+, if you were wondering.