From the person who brought you the Cube Slime Mod, I present to you...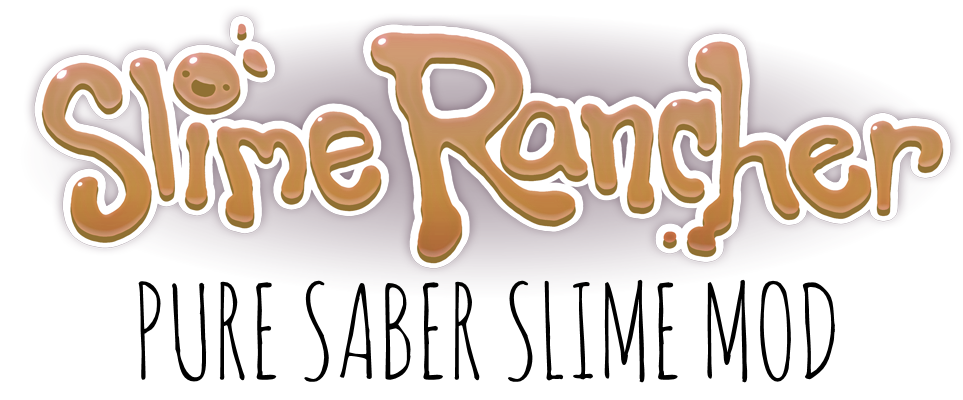 The real reason as to why Saber Slimes were thought to be extinct was because they are so rare!
Features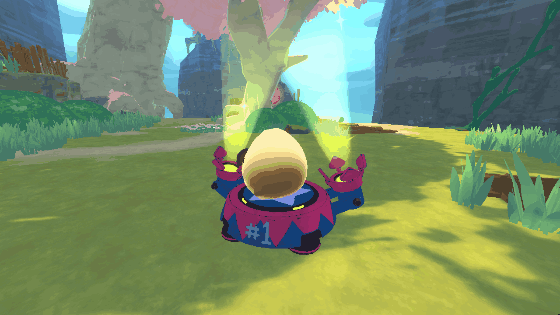 This mod adds in pure Saber Slimes for you to ranch. Finding them however is no easy task. They can be only found in the Wilds alongside their descendants, and they are half as rare as a gold slime (1% chance to spawn)! Not only that, if you don't find them quickly enough, they will eat a plort and turn into a largo! They may also be found inside crates.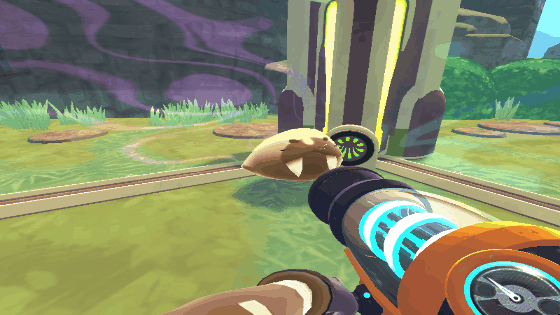 Saber Slimes have a valuable trait their descendants don't have. Every time the slime is fed, it will produce two plorts! They however don't treat food as favorite, as it doesn't fill them up as much as a favorite food would, so that you can get more plorts. You could even have it produce three plorts if fed with a special chicken.
Installation
You need to have
Visual C++ 2010 Redistributable Package
on your computer in order to run the installer. This mod can be installed on any Windows copy of Slime Rancher 1.2.2. Mac and Linux users might be also able to install it through using Windows executable emulating programs like Wine. To install the mod, simply follow the instructions given to you in the installer. When the installer asks you to choose the game's folder, choose SlimeRancher_Data. It's usually located here: "C:\Program Files (x86)\Steam\steamapps\common\Slime Rancher\SlimeRancher_Data". In case the installer crashes, you have probably chosen the wrong folder.
Update Info
Once a new update comes out,
do not open the saves with Saber Slimes with them, or else they will disappear
. For this mod, it's recommended to make a separate save file so that you can still experience new updates when they come out. Saves with the mod are also denoted with a special version number, such as "1.2.2saber". If you do open a save file with them on a new update, you can revert to the previous backup with them by removing the newest version of it. For Windows users, they are usually located here: "C:\Users\USERNAME\AppData\LocalLow\Monomi Park\Slime Rancher".
Other Info
The mod might be updated in the future with more slimes and stuff, not just the Saber Slimes.
If you want to find more mods, such as my Cube Slime Mod or others, or dicsuss them, consider joining the
Slime Rancher Wiki Discord
. We have a mods channel specifically for that.
As for why I chose Saber Slimes specifically, it was because they were the easiest slimes to make. They already have all of the stuff programmed (plorts, largos, model, module, id, actor name), except for the slime asset.
The mod is available from its ModDB page
here
.