Um... folks? What's this? (aww, never mind)
Posted:
Sun Feb 07, 2021 8:32 pm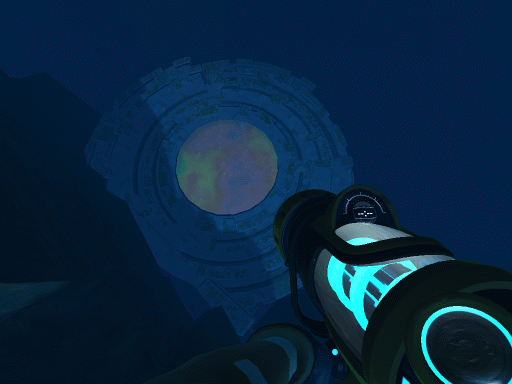 I'll try to get a daylight image. Is this new?
EDIT: So, I think it's the outside of a known building.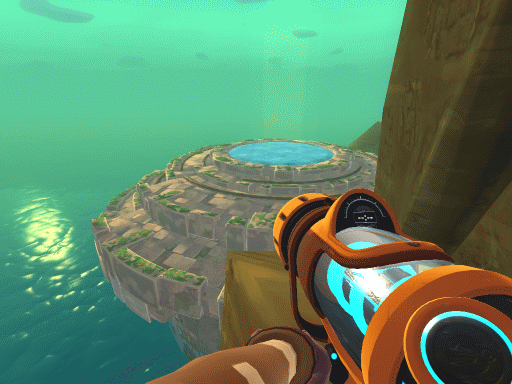 Although the outside is a bit built out, and I don't know why.
There is a lovely little (inexplicable) ledge that is perfect for watching the sunset.